The days may be long but the years are short.
Let me document every memory for you. From birth to newborn and every moment after, I'm here for you.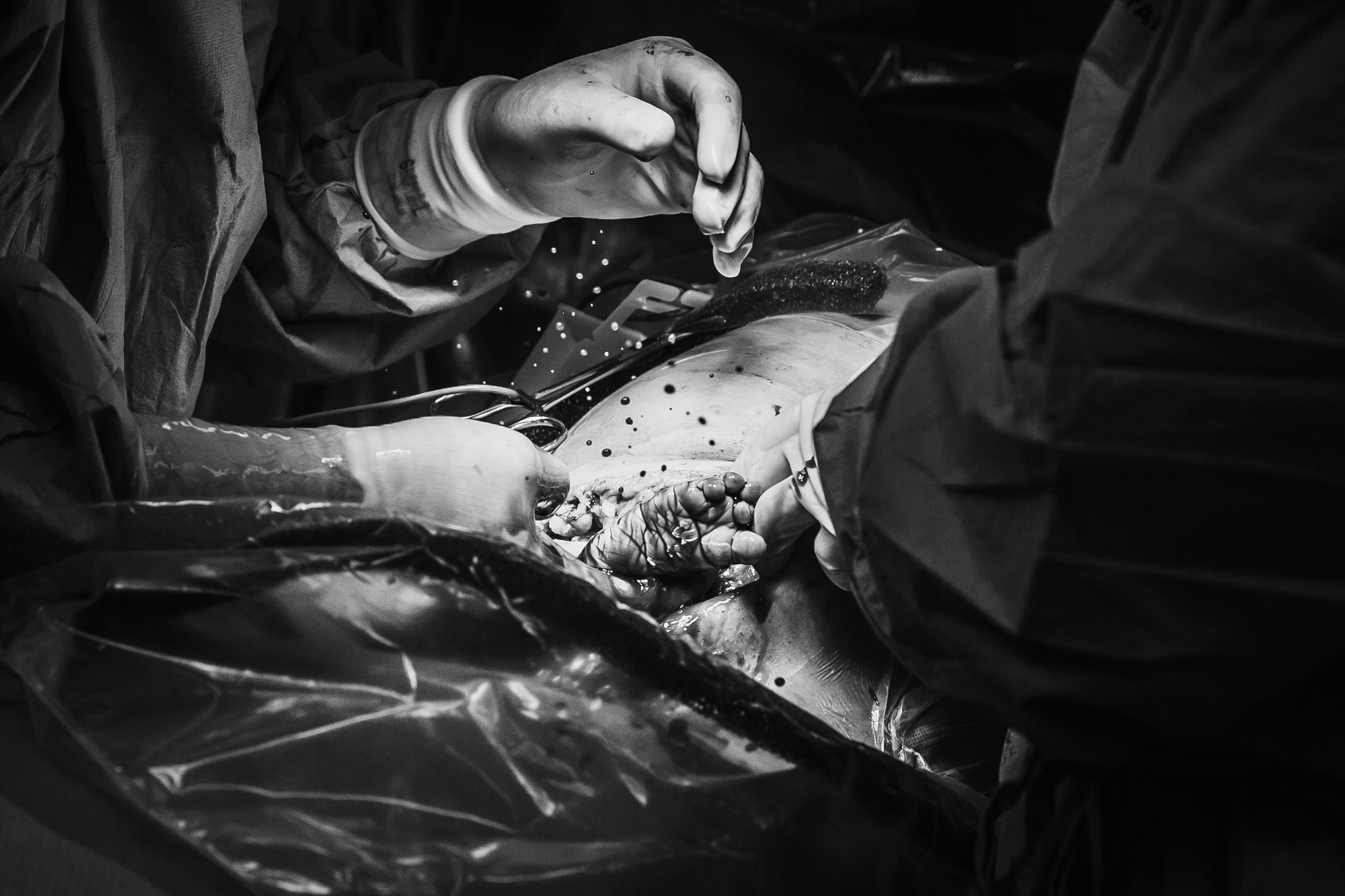 Experience
I've photographed 60 births, over 200 newborns, and well over 400 families as well as given birth 3 times myself and been through a devastating miscarriage of our first little one. I've taken several newborn photography classes on newborn safety and posing. My camera bag has 2 professional grade cameras as well as a number of lenses. So I have the camera experience, but on top of that I have a deep passion for all things motherhood. Pregnancy, Birth, Newborns and every single moment after. Showing women how strong and important they are is my life's mission, I want to do that for you too.
I've worked with
Sacred Heart on the Emerald Coast - Family Birth Place

Fort Walton Beach Medical Center

North Okaloosa Medical Center

Gentle Birth Options

Stand & Deliver

Sacred Heart of Pensacola

Thomas Hospital of Fairhope

Baptist Medical Center East of Montgomery

Flowers Hospital of Dothan, AL